We specialize in the development of advanced materials, using the latest knowledge of science and research.
We design the most efficient applications by searching for sources of scientific knowledge with the potential for easy, economical and environmentally friendly use, by a transfer of proven technologies.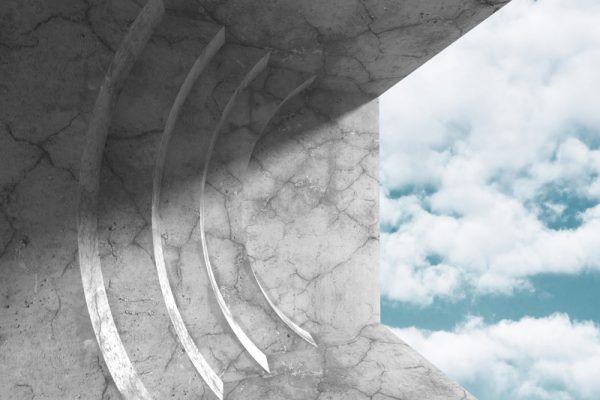 The change in the environment due to the increase in greenhouse gases has focused our attention on the development of new building materials in the BETONEXT project.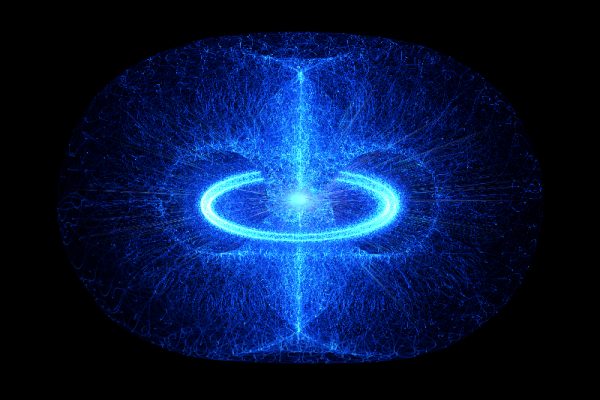 Inorganic materials that shield ionizing radiation
The ANORGAN project, launched in 2014 in cooperation with research institutes of the ASCR, CTU and CVŘež, made it possible to develop original inorganic materials that shield ionizing radiation.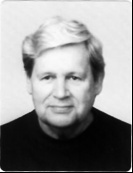 Ing. Ladislav Klíma Csc.
1936 - 2019 Honorary chairman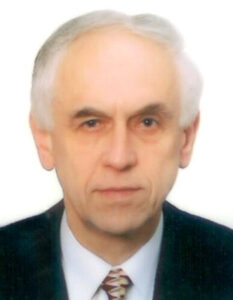 Ing. Karel Eminger
Science and development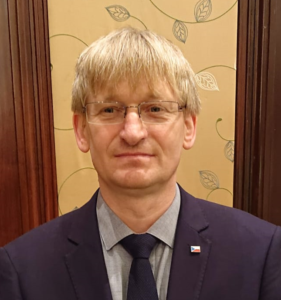 Petr Pilc
Process technician